ETHICS & QUALITY. FROM SEED TO SALE
Sustainable cultivation, ethical harvesting and fair trade practices. These are the hallmarks of the way we conduct our business. From the moment the hemp seed is planted at our farms in the Netherlands to the moment we distribute our products to our patients.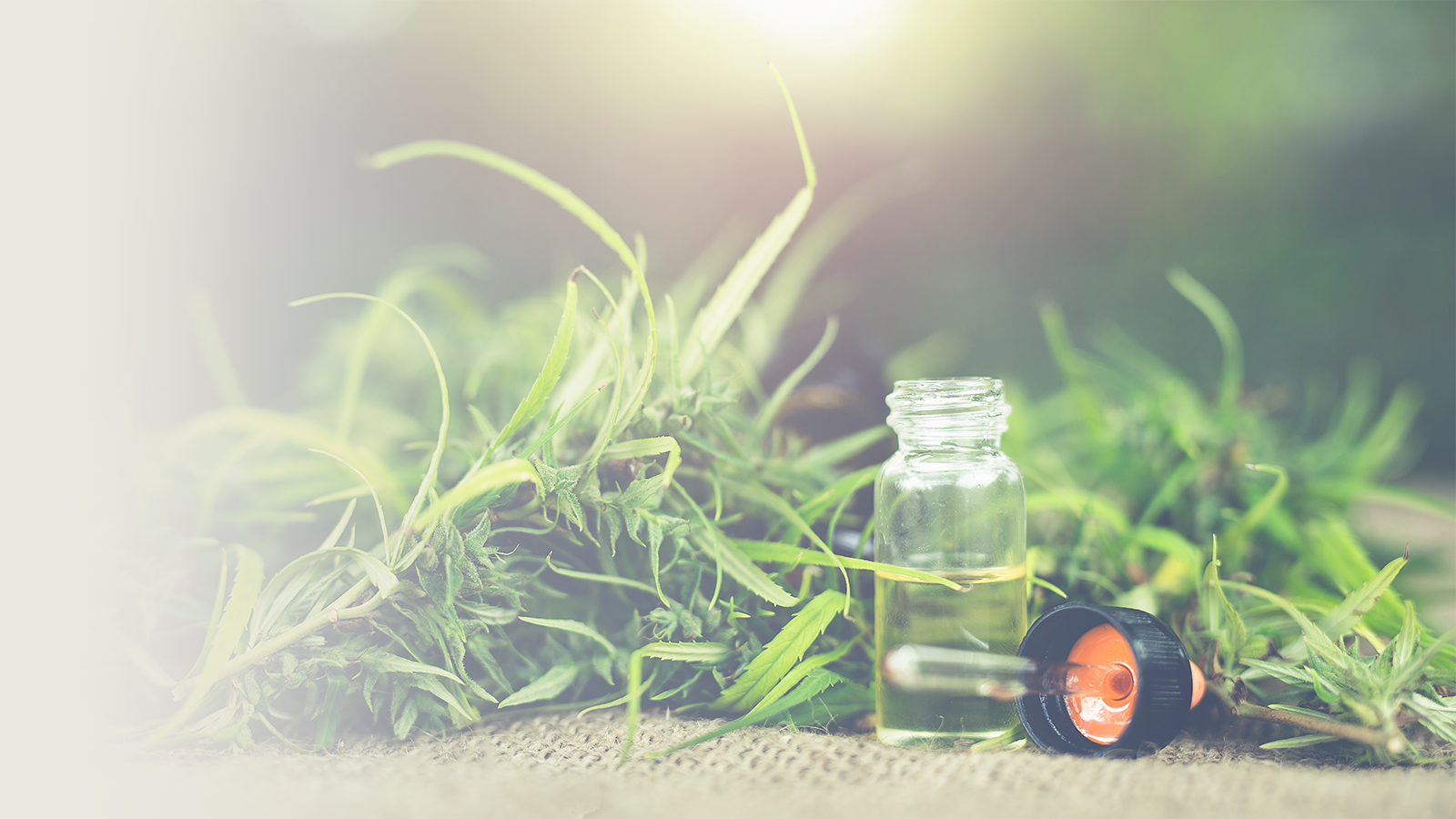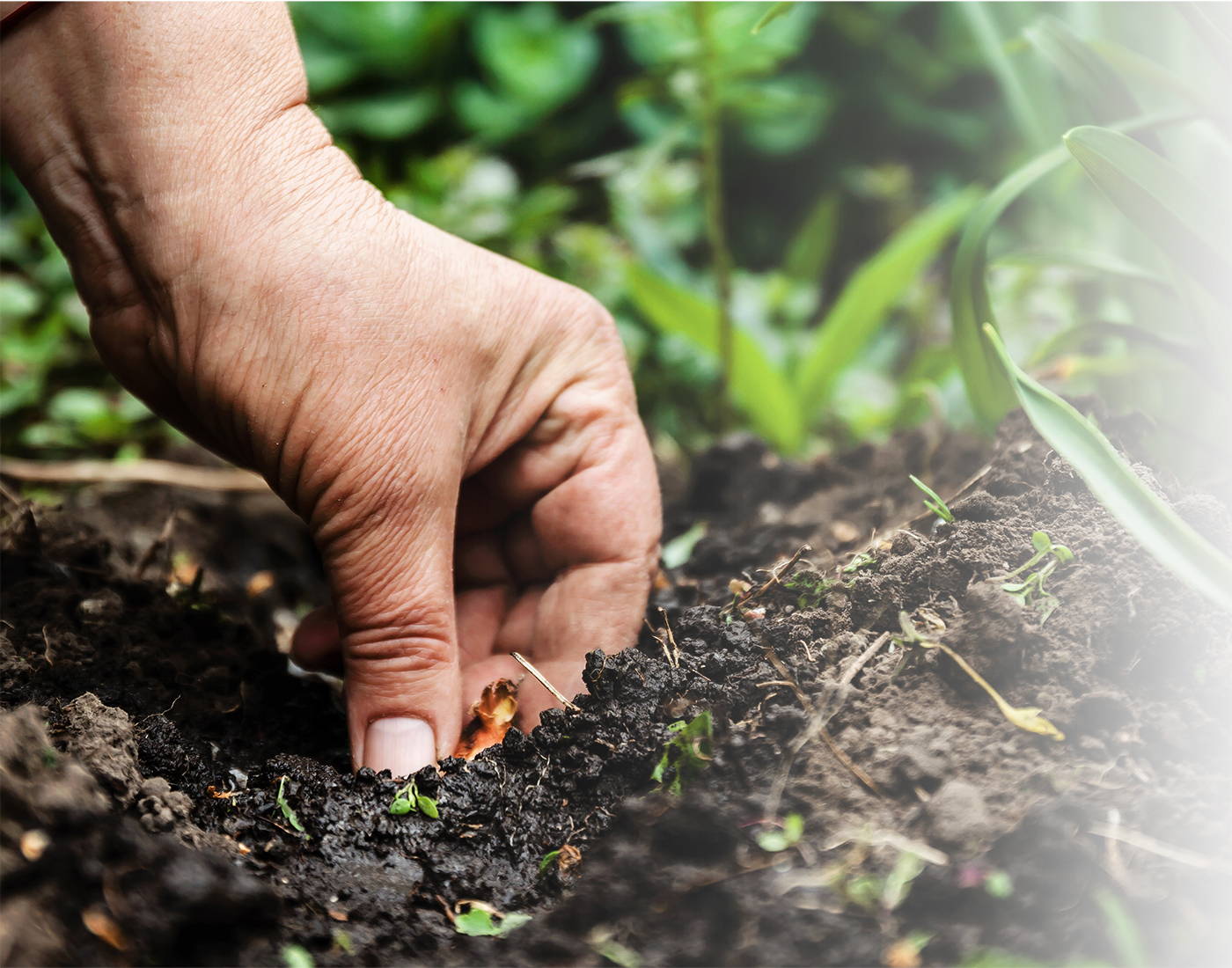 Made with hemp organically grown in the Netherlands, we choose to import our hemp directly from the EU, due to their long-established, stringent regulations governing sustainable and safe farming.
While safety and care is our first priority, we also value the importance of American made products in domestic facilities. As soon as our hemp has been harvested, it is transported to our lab in Fort Lauderdale, FL for testing, processing, extraction and bottling.
Unfortunately, farming lobbyists have effectively limited the ability to ensure that safe and healthy agricultural processes take place in the United States.
By ensuring we source the finest available raw products coupled with the care and quality of locally processing our products in our home state of Florida, we can stand behind our products knowing that only the best people are involved in cultivating products for the best patients! It's Not Just What You Do, It's How You Do It.
It's Not Just What You Do, It's How You Do It.
We Provide A Written Code of Ethics To All of Our Customers because we believe that all business should be conducted with honesty & integrity.
We Provide A Written Code of Ethics To All of Our Customers
To act in the best interest of our customers and clients. Always providing the highest level of quality, transparency and care.
We will tirelessly work to improve our understanding of our business and yours. All of our staff will maintain the highest levels of professional training and education, forever staying apprised of any and all industry-related information to ensure that you're receiving our best.
To always fulfill our responsibilities and honor our commitments. Pure Science Remedies will always conduct business with honesty, integrity, respect and fairness.  
We have and will continue to work to improve ourselves and our community. Donating time, money and resources into our community.
---