While we wish we could partner with everybody, we are very selective with our partnerships and wish to first ensure we share the same vision. If you are interested in carrying our products, please fill out the application below and one of our consultants will contact you within 24 business hours.
EARN THE MOST FROM YOUR PRODUCTS
We understand that each business has unique needs and a specific customer base. We want the products you stock to be a good fit for you. If for whatever reason a product is not selling, you can send the product back.

Items can be returned at absolutely no cost. No restocking fee, no processing charge, we'll even provide a label and pay for shipping! Returned inventory can be exchanged for other products, applied as a future credit or refunded in full!
Additionally, almost our entire product line has a 100% markup from cost to MSRP. Make CBD a profitable part of your business!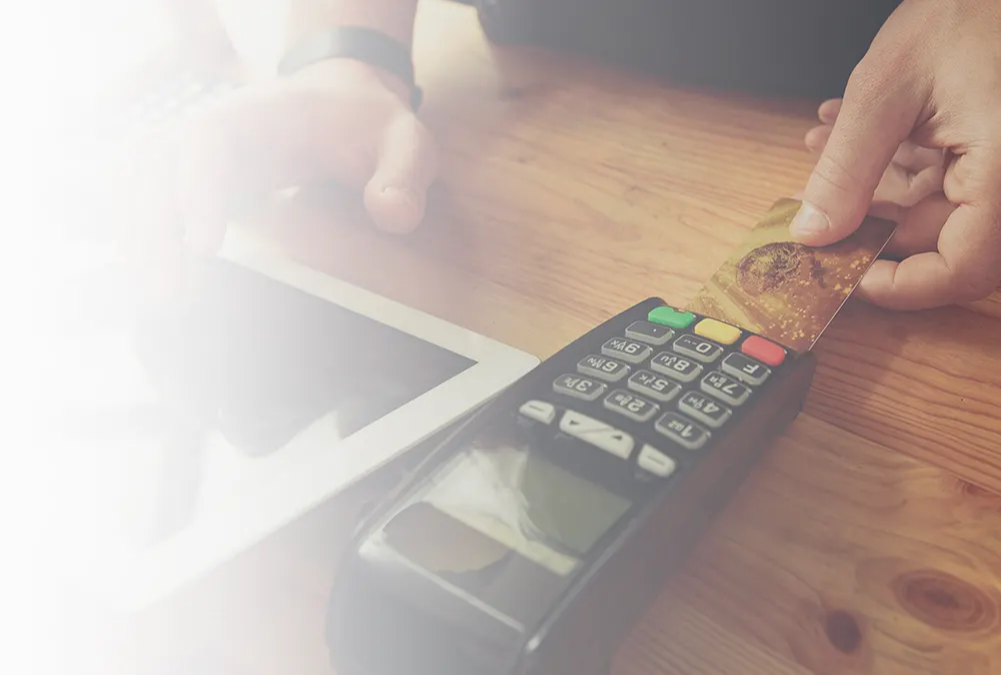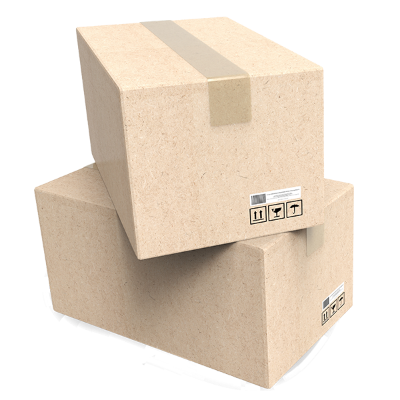 We institute low MOQ's, starting our minimum order at only one case per product. We want to grow with your business. While we provide greater discounts and greater quantities, we want to ensure that our CBD remedies are available to as many people as possible. We set a low threshold on our customers so they can get a feel for our products and we can grow together!

Terms can also be arranged for consignment, net payment terms and sample agreements. Please speak to a member of our team regarding your specific needs.
HIGH QUALITY TRAINING & SUPPORT
From free samples of our entire product line to provide to your customers to eductational webinars, research material and 1 on 1 consulting with our dedicated sales team, we want to make sure we provide every resource to your team to ensure your success providing CBD-based care.